Discover
Our story
The Panellinio is a restaurant with a very long history.Built in 1950.For many years now it embraces uncountable passing through and contant guests. It is mainly made from stone and wood and it's wonderful decoration from lots of traditional objects. All in different shapes and sizes that hang all oevr the walls, to remind us that we must not fccet our tradition. What will make you visit us again and again is our taditional Greek kitchen with home made dishes,cooked with lots of love and desire from Mrs Soula. Here you will find warmth, we will make you feel comfortable, cozy and friendly.
Discover our menu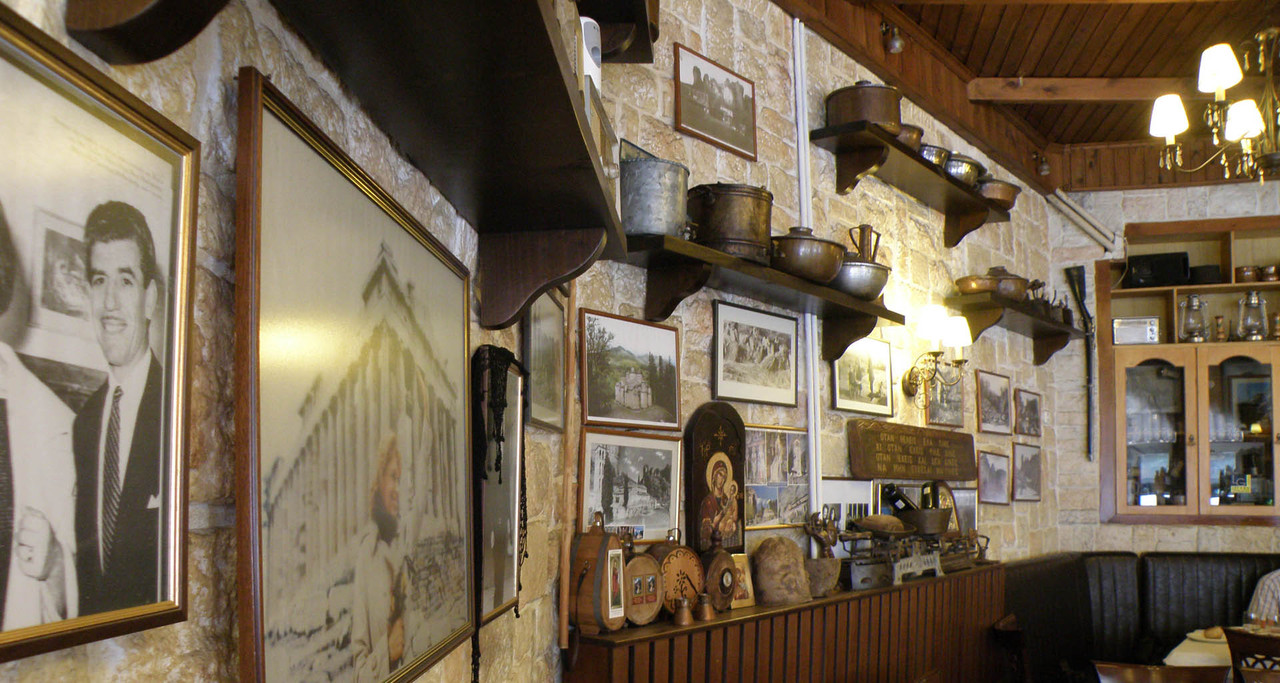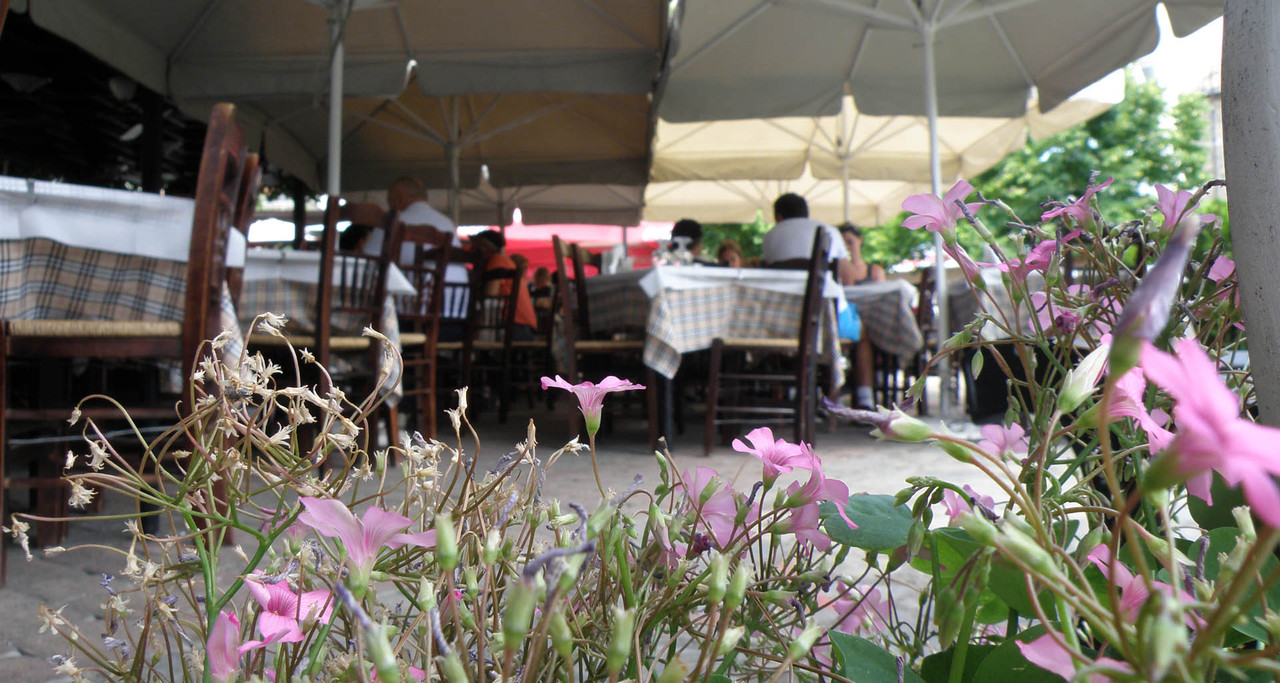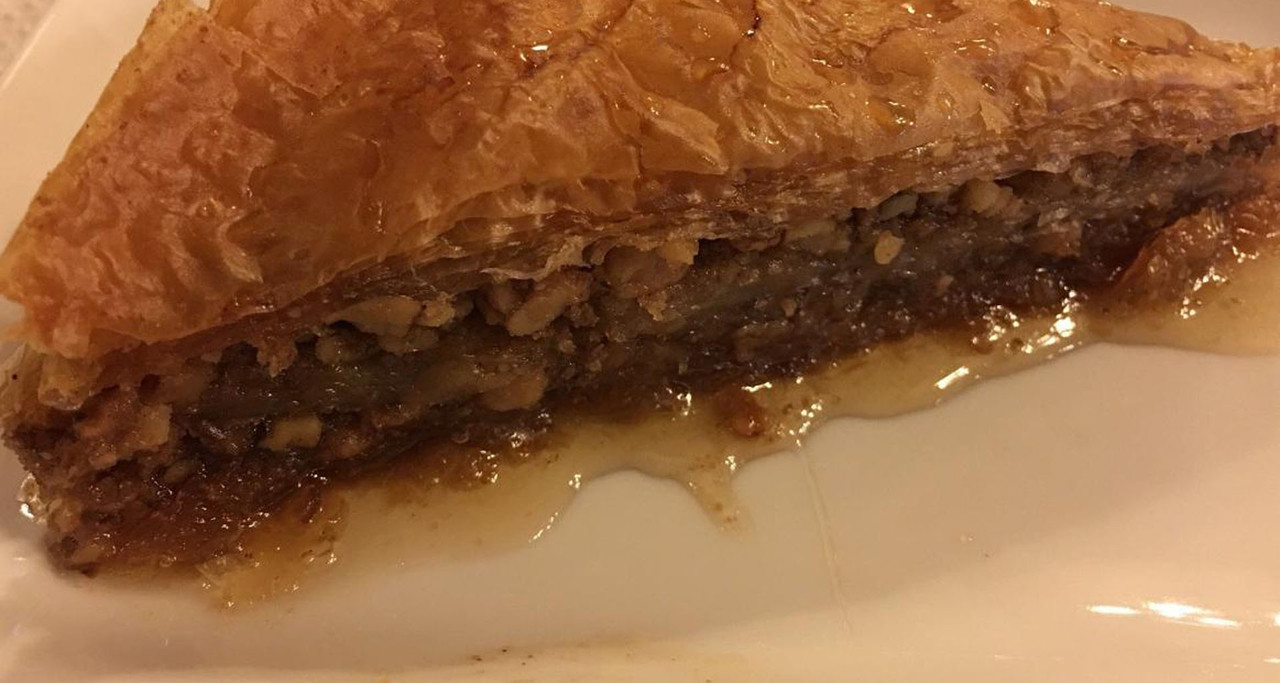 Opening Hours
Call For Reservations
Sunday to Tuesday
11:00
23:00
Friday to Saturday
11:00
23:00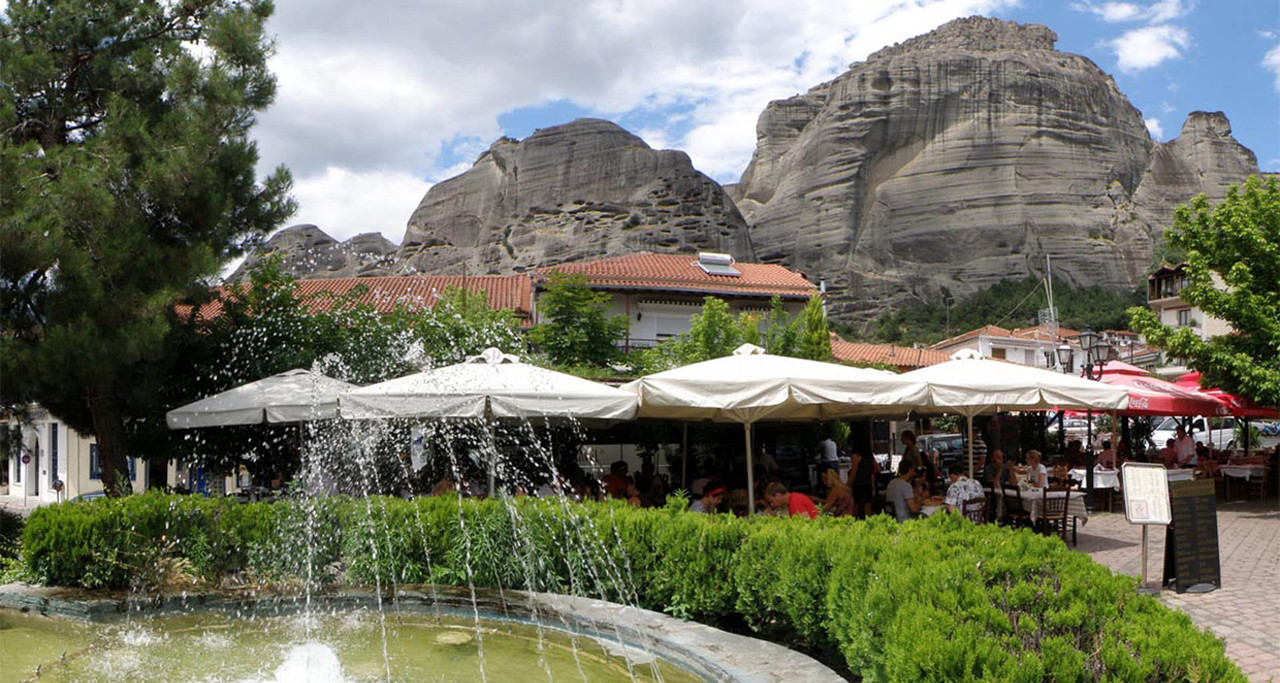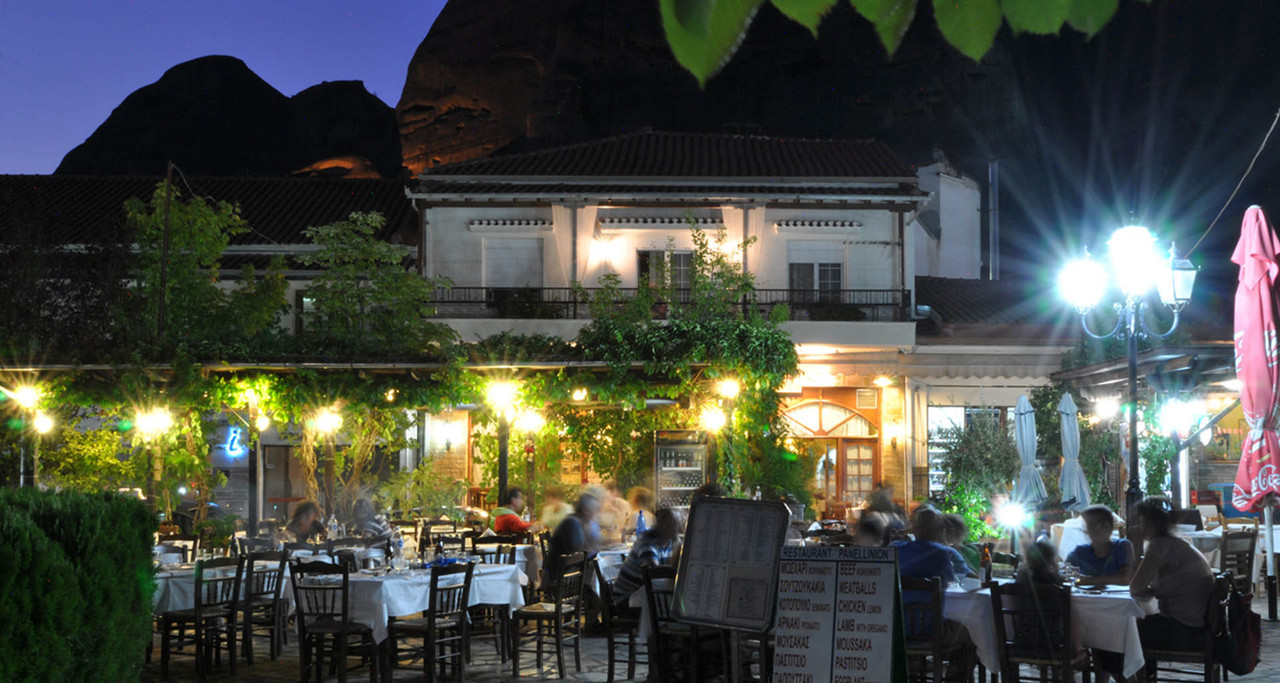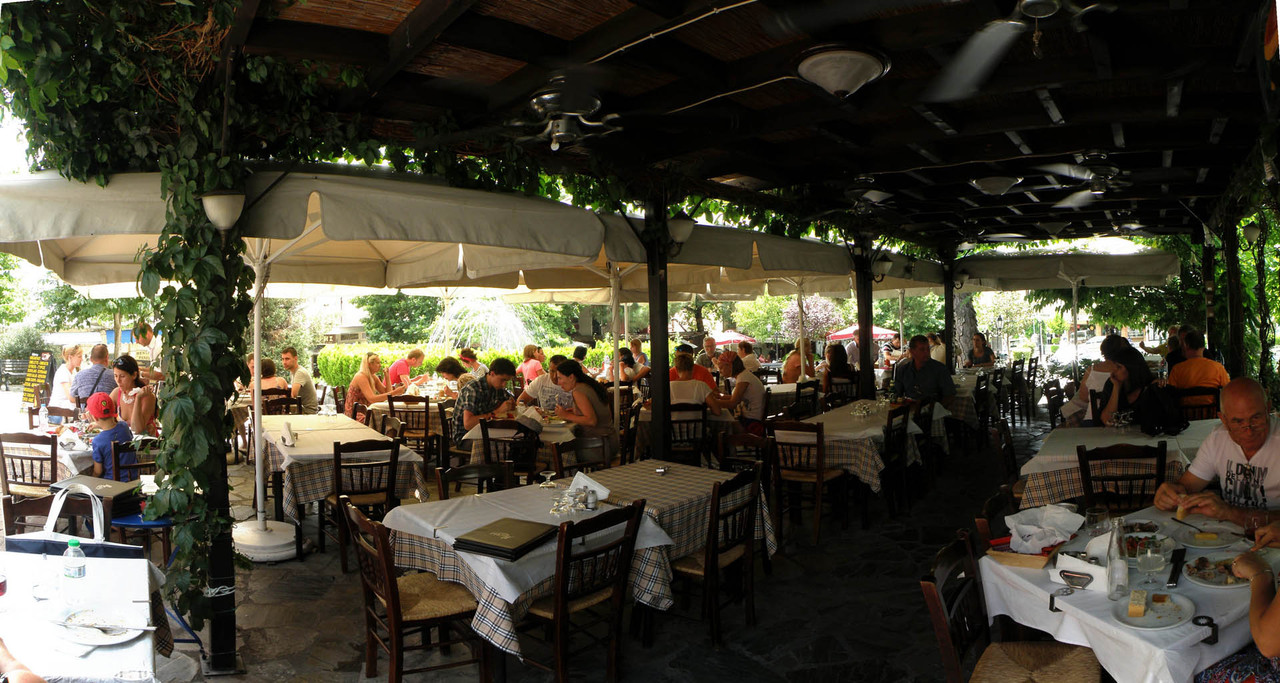 Our restaurant
Kalambaka
Panellinio is appropriate to visit all year long.In the summer,the beautiful square is waiting to welcome you, with the refreshing fountain, and the lovely fragance of its flowers and trees.From this site our guests can enjoy their meal, having the shade of the Meteora clifs
You can find us in the center of the Town.Beside us the city Hall and below tha taxi station.
View gallery
Daily Plates
Always fresh
Monday
( Βακαλάος Τηγανητός )
Wednesday
( Μοσχαρόσουπα )
Thursday
( Αρνάκι φούρνου )
Reservation Request
Our Team
High-class professional service
With a wide range of local cuisine to choose from, we guarantee you a sumptuous experience in our restaurant.